Before You Begin
Installation
Synapse can be installed from the TDT Installation CD or downloaded from the TDT website as part of the Synapse Essentials or Synapse Suite bundle.
TDT Drivers should be installed first.
Synapse Essentials includes:
Synapse
TDT Drivers
TTankMin

TTankX
OpenScope
OpenBrowser

OpenBridge
SynapseAPI
Synapse Suite includes:
Synapse Essentials (above)
OpenExplorer
OpenController
OpenSorter
PC Requirements
The recommended operating systems for all TDT systems is Windows 7 or 10.
PC Hardware Requirements:
2.0 GHz or faster processor (Intel Core2 Duo or AMD Phenom II processor; 64-bit support recommended)
2 GB of RAM (more recommended)
1 GB of available hard-disk space for installation (recommended space depends on number of channels and research requirements - contact Tech Support for best options)
1080p HD Monitor (1920x1080 display) with OpenGL-compatible graphics card, and 64MB of VRAM (128MB or higher recommended)
CD-ROM drive
Full height PCIe slot
TDT Hardware Requirements
Synapse requires a System 3 Processor and Optibit PC Interface. For best performance, TDT recommends using an RZ Multi-DSP Processor.
See the "System 3 Installation Guide" for hardware installation and set-up instructions.
File Types
Synapse uses three main user file types:
Synapse can also generate and track user log files associated with a specific experiment, subject, or user. Log files are simple text files that can be read using any text editor.
Data Files
Data is stored using TDT's DataTank format. DataTanks and blocks are treated as folder/file structures. Each new data tank acts as a folder that contains multiple block folders. The files associated with each block are stored within each block folder. They include .tbk, .tsq, .tev, .tdx, and .tin (Synapse experiment information for the block).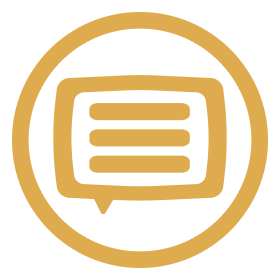 Blocks accessed by OpenScope may contain .tnt files, which are used for annotating data.

Tanks and blocks can be browsed and managed just as you would with other Windows-based folders and files. Individual blocks can be deleted or transferred between tanks using standard Windows methods. However, the underlying file structure for each block should always be maintained. If a block must be moved, move the block folder. Never move or delete an individual file. Blocks and files are named with a consistent naming structure to help keep blocks intact.
Organization of the Manual
This manual will help you get started using Synapse software and serve as a long-term source of reference information.
Getting Started with Synapse
This section provides a high level walk through of building and running a basic experiment along with an introduction to many important Synapse concepts and techniques.
Synapse Fundamentals
A reference is provided for each phase of using Synapse. Reference guides include detailed references for windows, menus, dialog boxes, and settings.
HAL and Gizmo Reference Guides
References are provided for each Synapse hardware configuration (Hardware Abstraction Layer or HAL) and gizmo. Reference guides include configuration options and runtime interfaces.
Custom User Gizmos
A detailed guide to building and adding custom gizmos is also provided for customers transitioning from OpenEx.
Using the Manual
This manual uses the following icons to alert you to important content: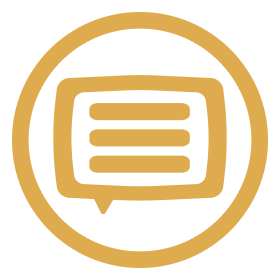 Tech Tip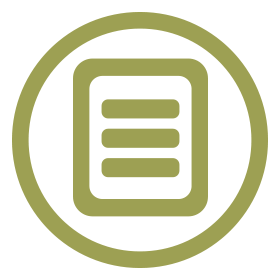 Technical Details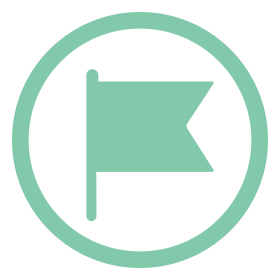 Key Concept