SfN 2021: TDT in the Windy City
July 06, 2021

TDT is excited to be hitting the road (or air) again! ✈️ Join us this fall at SfN, where neuroscientists will present emerging science, learn from experts, forge collaborations with peers, and explore new tools and technologies.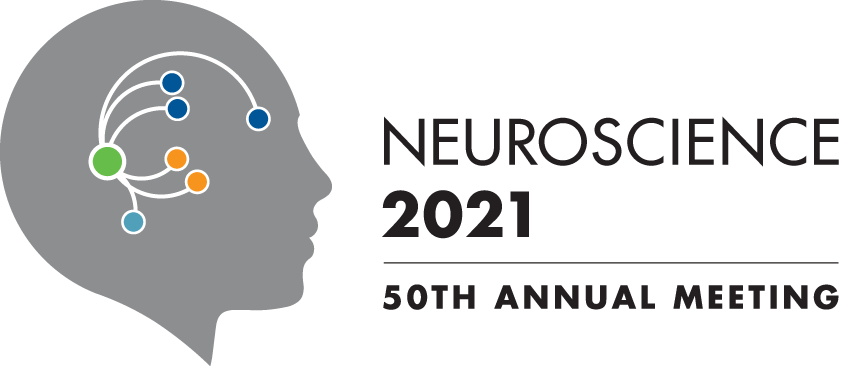 What: Society for Neuroscience (SfN) 50th annual meeting
When: November 13-16, 2021
Where: McCormick Place Convention Center, Chicago, Illinois
Booth #: 1051
SfN will also have a virtual component November 8-11, 2021. Keep checking back for more information!
---



Tags:
events