TDT at SfN 2021 (virtual)
July 06, 2021

Neuroscience 2021 will be held in a virtual-only format. Please join TDT November 8-11 at SfN online, where neuroscientists will present emerging science, learn from experts, forge collaborations with peers, and explore new tools and technologies.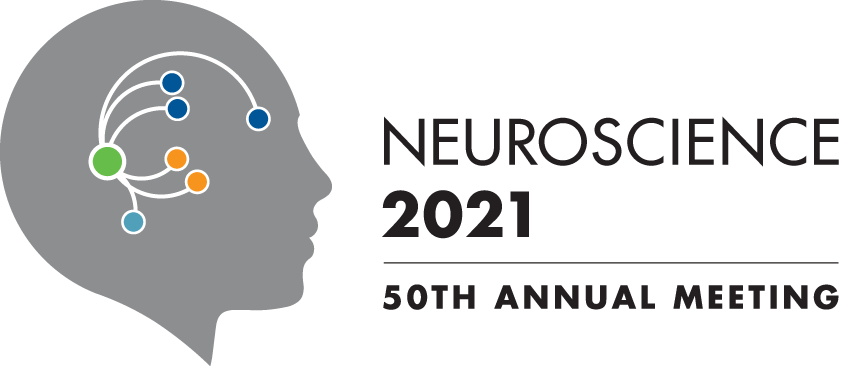 What: Society for Neuroscience (SfN) 50th annual meeting
When: November 8-11, 2021
Booth #: 1051
TDT will be showcasing our newest innovations in neuroscience, including:
Our new product, the iCon, is a simple-to-use behavioral control interface with interchangeable analog and digital modules to fit any experimental paradigm. Combine with our powerful Pynapse software for complete experimental control.

TDT's new Switching Headstage is

designed for super-fast switching

(< 200 μs) with superb signal fidelity during stimulation and recording. Use with our Subject Interface stimulator for seamless concurrent stimulation and recording.

TDT's out-of-the-box Fiber Photometry solution is designed specifically for researchers. Our user-friendly Synapse software provides a seamless interface to the real-time LUX RZ10X processor with integrated LUX LEDs and photosensors.
Stay tuned for more information!
Tags:
events